Who is a food lover:-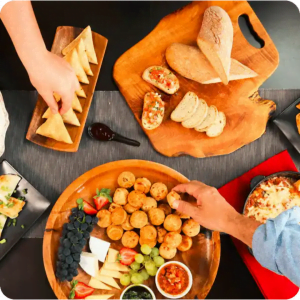 That person who takes pleasure in eating and drinking is called food lover. A person who enjoys while eating and drinking. Food lover is called foodie. Foodie is a person who lives to eat or eats to live. A foodie is who eats food not only for satisfy his hunger but also as a hobby. They are from different background and cultures and in all shapes and sizes. If you are that type of person who goes on a road trip or travel far distance but also want to try specific dish or trendy food then you are foodie. That person who never forgets taking picture of that food is really a foodie.
Types of food lovers:
Just"one bite" foodie
DIY foodie
Food connoisseur
Bottomless pit
Master chef foodie
Photographer foodie
Lazy foodie
Tastes all food
Just "one bite" foodie: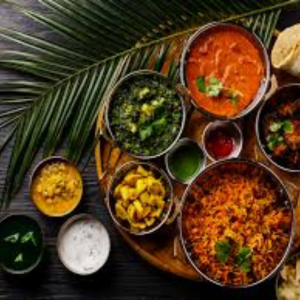 A person who wants to taste food from everyone's plate. They believes that someone else's plate tastes good than there own plate. They even don't feel shy in restaurants, they  ask waiter that what the other tables eating and takes a bite from everyone's plate. It's also possible that they don't want to eat a lot but just wants to taste a bite.
DIY Foodie: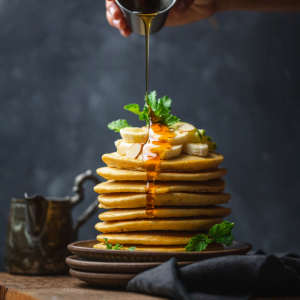 A DIY foodie means a creative one. Who loves experimenting and creating new recipes. That person who always experiments with ingredients to make a new dish of his own. He also treats his kitchen as a laboratory. He always wants his dish tastes like a restaurant. Apart from that a foodie has those ingredients stocked which you didn't heard about.
 Food connoisseur: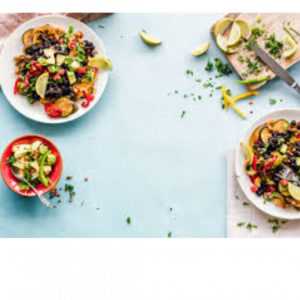 That one who firstly decorates food as a art, presents it beautifully and then finally start eating it. Who believes that food is a experience and an art. Who chooses best  ingredients for cooking.  He also choose best serving utensils for serving it. Overall he loves making and decorating food as an art.
Bottomless pit: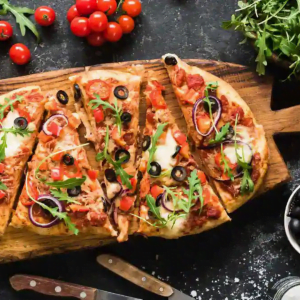 A bottomless foodie means that foodie who will surprise you with their eating capacity and he is that type of foodie who forgets his all things at home but didn't forget taking his snacks with him. He has a lot of capacity for eating food. He never feels shy in eating food in front of anyone. That one who is always ready for a food party.
Master chef foodie: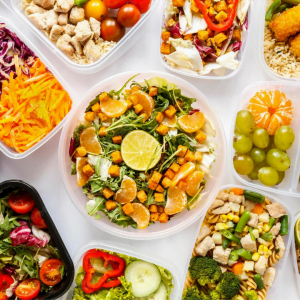 Master chef foodie is that foodie who not only loves eating food but also have a art of making delicious food. Who makes food like a professional. Who has a chef like skills and that one who always try to make a new recipe. Also not get bored in making food. He find happiness in making food and cuts vegetables in a professional manner.
Photographer foodie: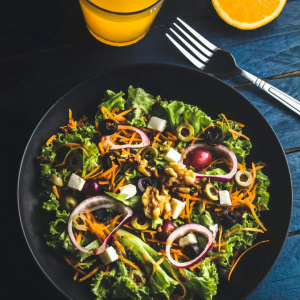 They are those foodie who never forgets clicking a  picture of food before eating. If they are very hungry but still firstly the will click a picture because how they eat something good before letting the world know about it. They click pictures and then put stories, send snaps, make posts and more for there social media accounts.
Lazy foodie: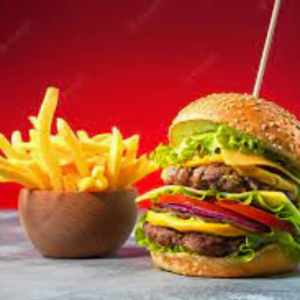 That person who loves eating food very much but not making. They wants prepared food served in their hands. They mostly orders food online and get their delicious food at their doors and enjoy there foods in their blankets. Overall they are that type of foodie who is very lazy but also loves eating food a lot.
 Tastes all food: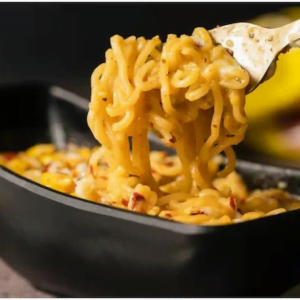 It is that foodie who wants to taste all varieties and flavors of dishes. Those once who loves to taste new flavors of food. As new flavor comes of any snack or food they can't wait to taste that flavor and giving comments on their taste.
Conclusion:
In a simple way who loves food is called a food lover. As we discussed about its types so there are many types of foodies who loves foods according to their choices. Someone who loves eating food but not making, someone who just wants to taste all flavors, just "one bite" foodie and many more. But it's not matters that what type of foodie you are all matters is that you loves food.